Chen Jie, Chen Qiulin, Guo Fengyi, Hong Hao, Jiang Jie, Lin Tianmiao, Liu Wei, Ma Han, Mu Chen and Shao Yinong, Qin Ga, Qiu Zhijie, Shi Qing, Wang Gongxin, Xiao Lu, Xiao Xiong, Xu Zhen, Yu Hong, Yang Shaobin, Yang Zhenzhong, Zhu Yu, Zhan Wang, Zhang Hui, Zhou Xiaohu
2008.5.17 – 8.25
Long March Space, Beijing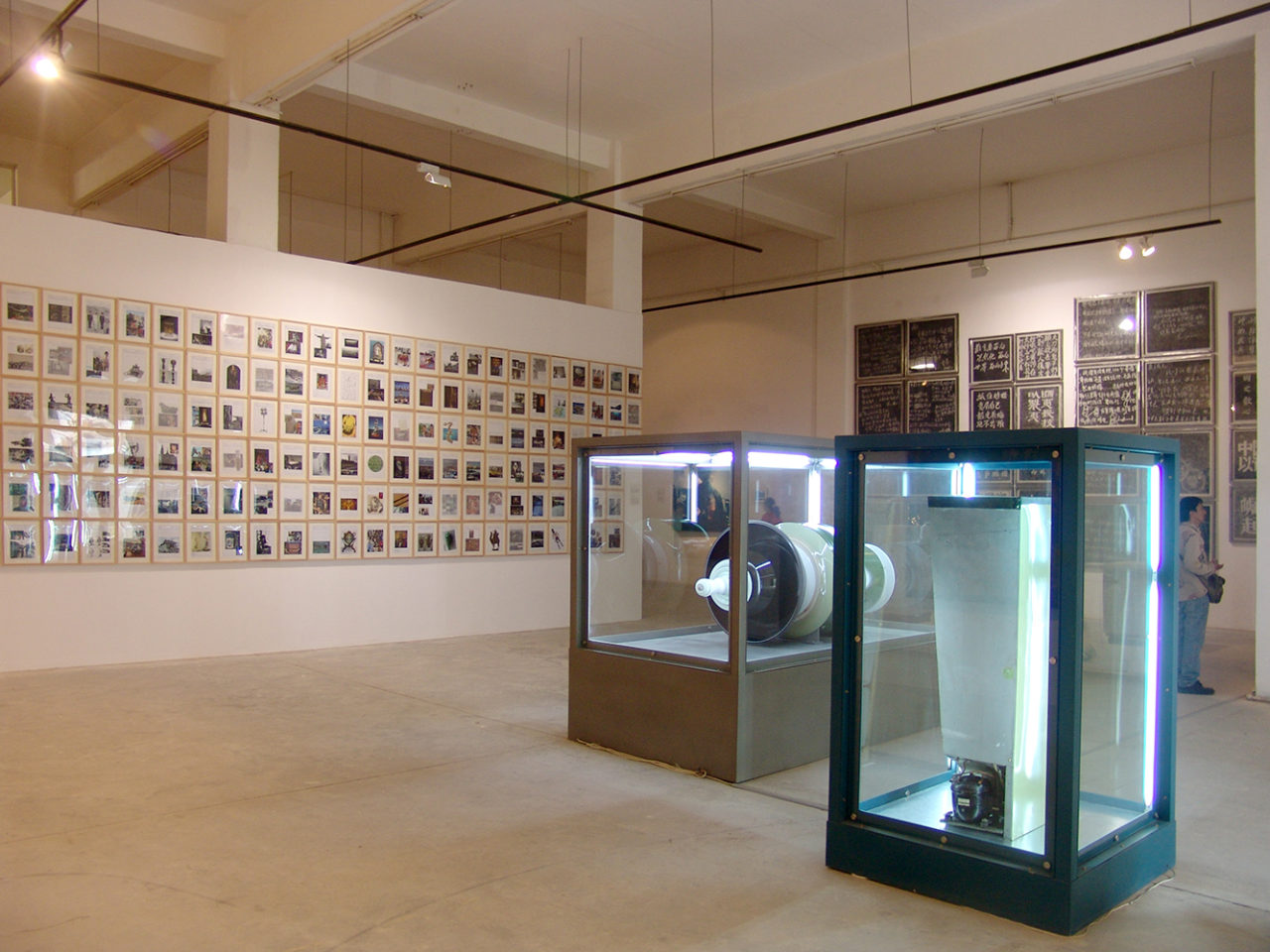 Guo Fengyi
Macao Art Museum, Macao, China
2023.7–2023.10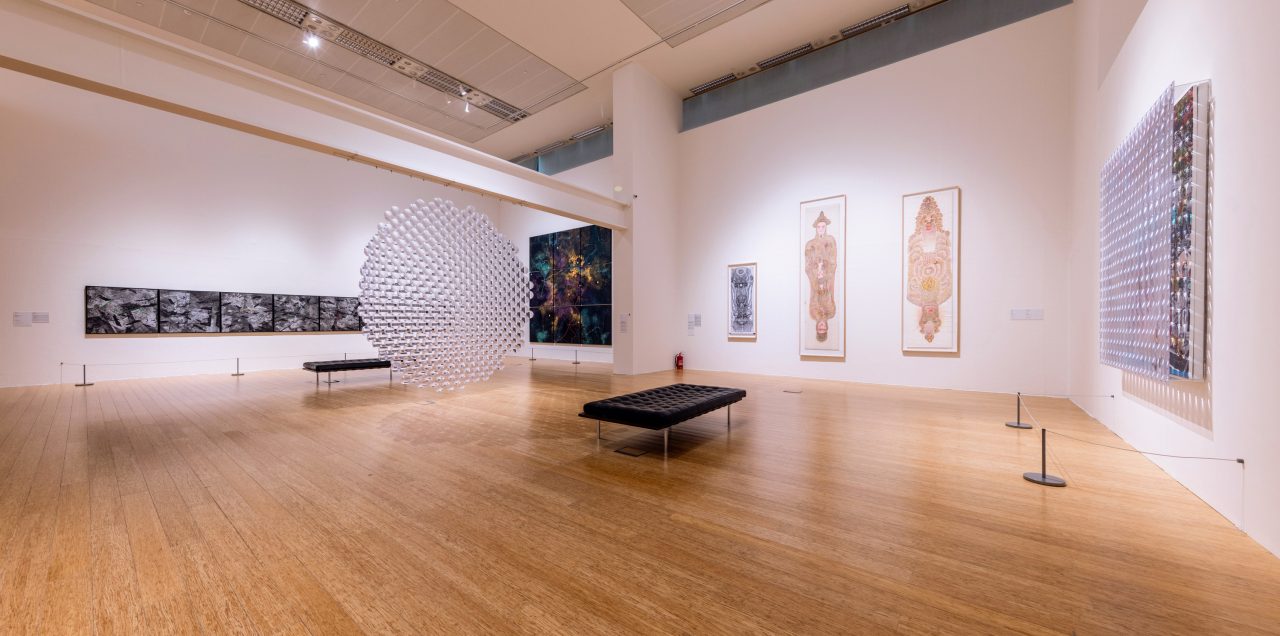 Guo Fengyi
Taikang Space, Beijing, China
2023.3.2–2023.6.4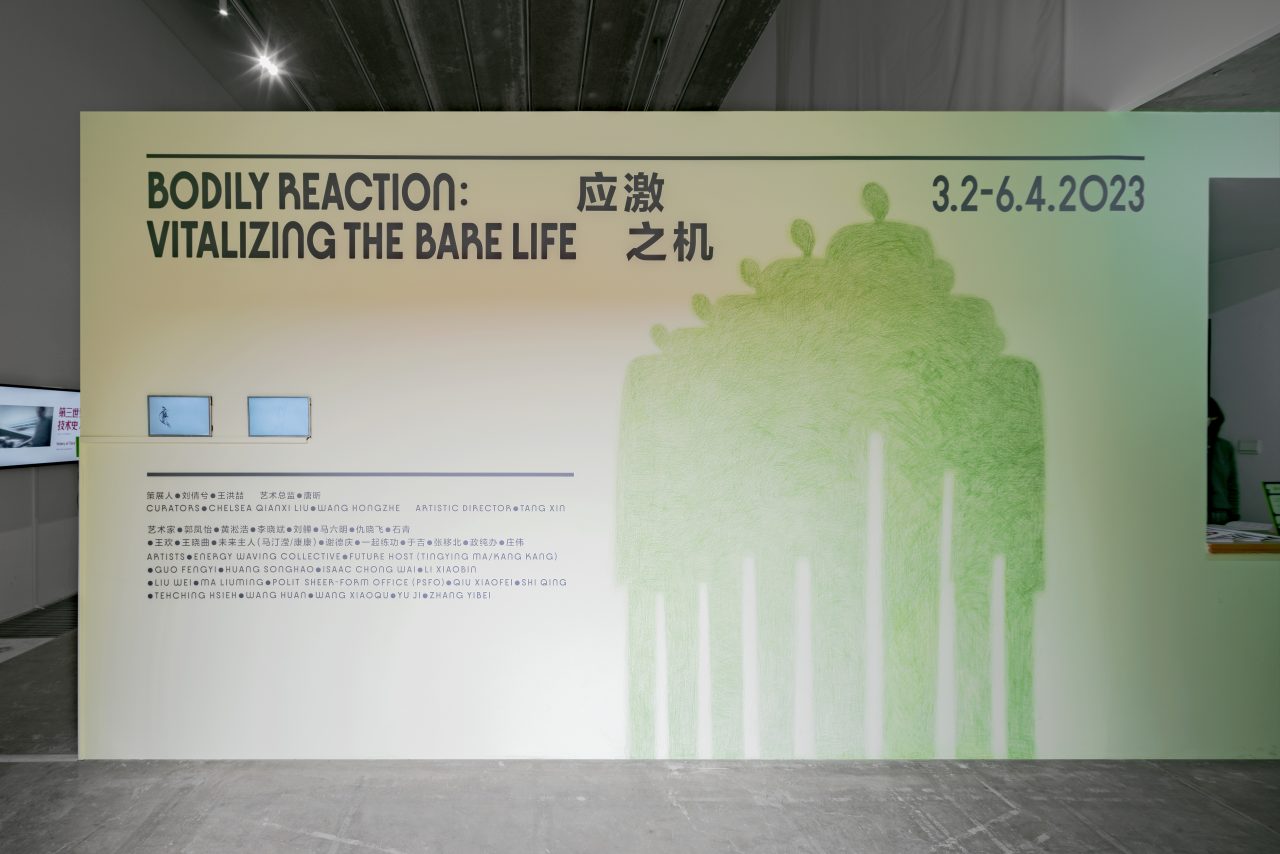 Guo Fengyi
Pond Society, Shanghai, China
2022.1.9–2022.2.20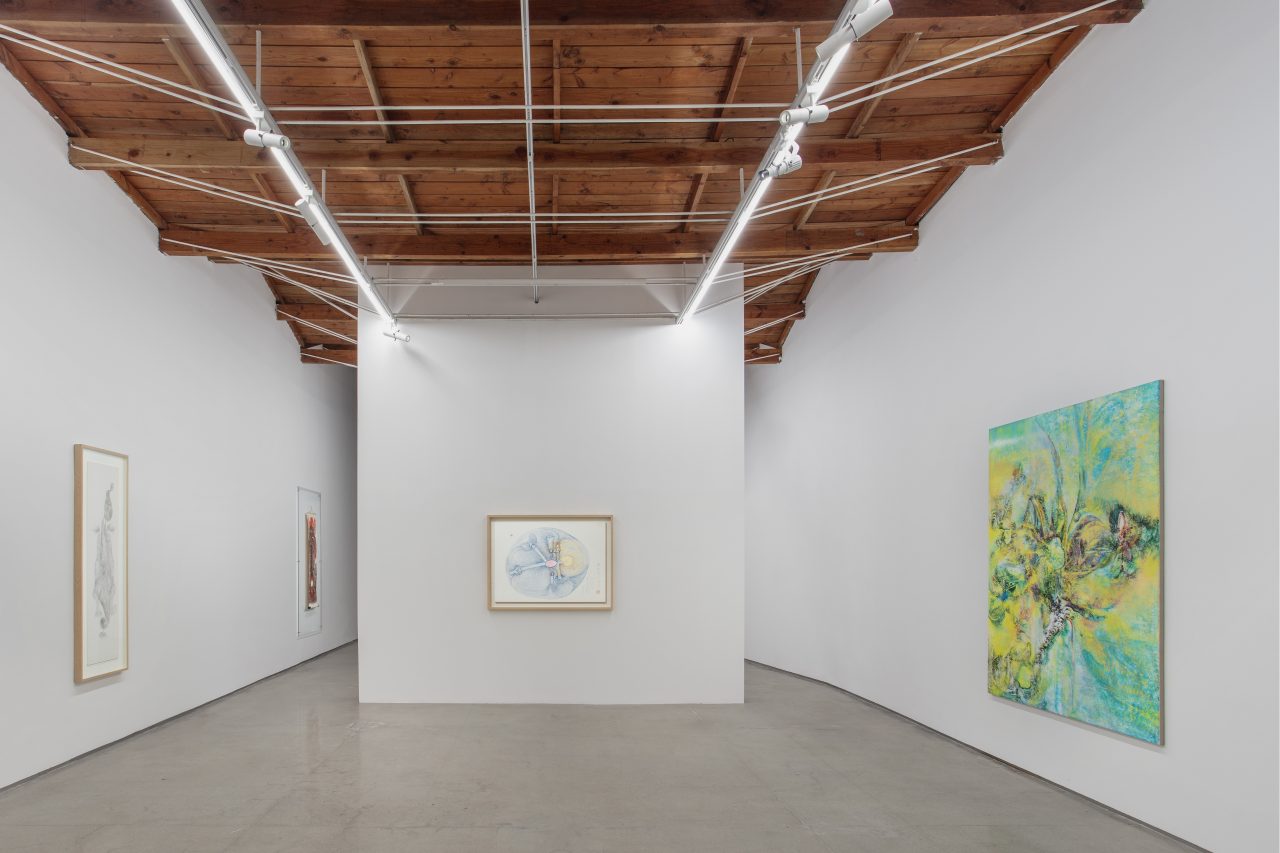 Guo Fengyi
Xie Zilong Photography Museum, Hu'nan, China
2022.4.30–8.28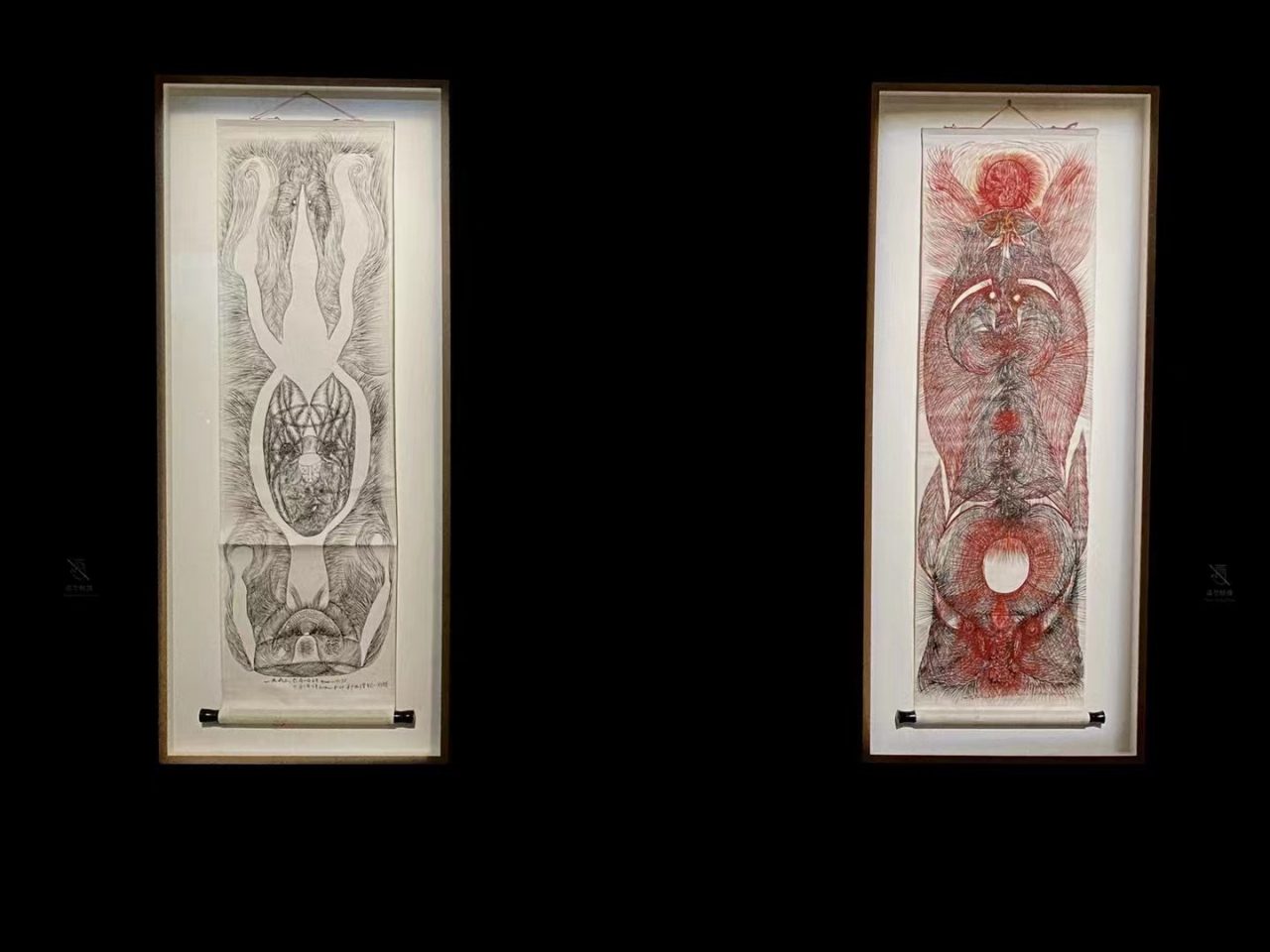 Guo Fengyi
Power Station of Art, Shanghai, China
2021.4.17–7.25

SCAD Museum of Art, Savannah, USA
2020.8.20–2020.11.29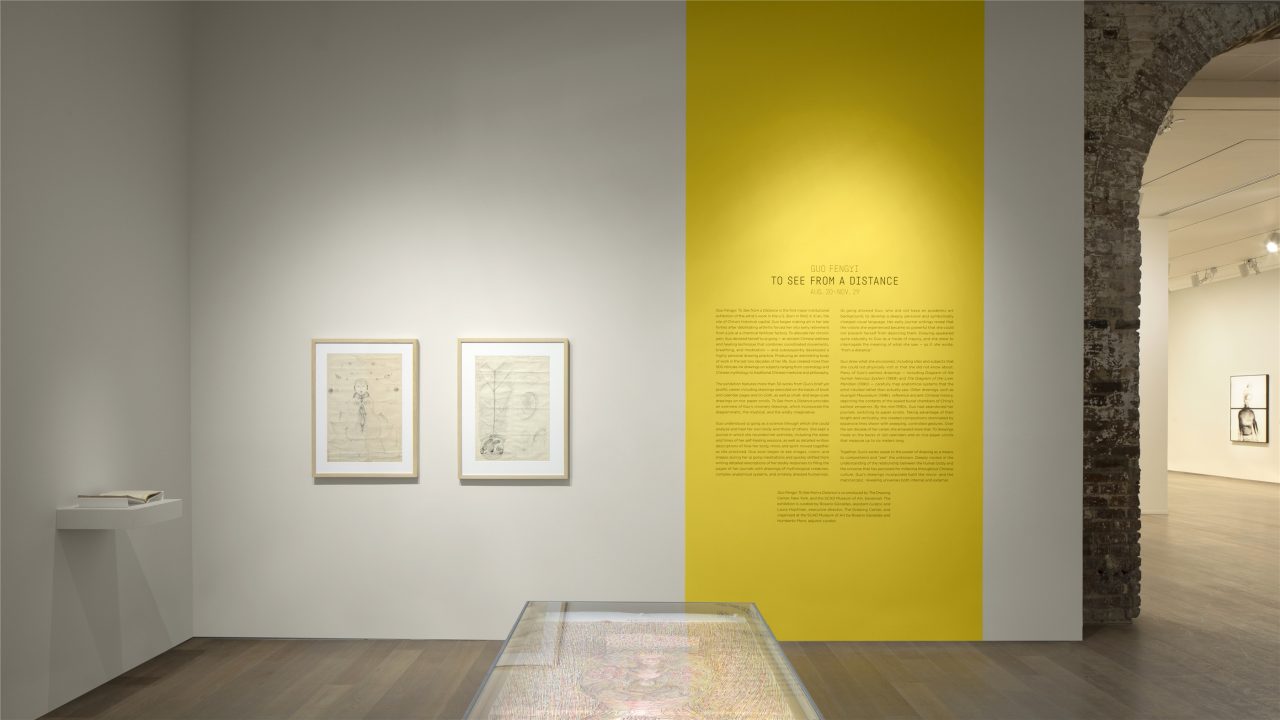 Curator: Aimee Lin
2020.6.3–2020.8.3
KWM artcenter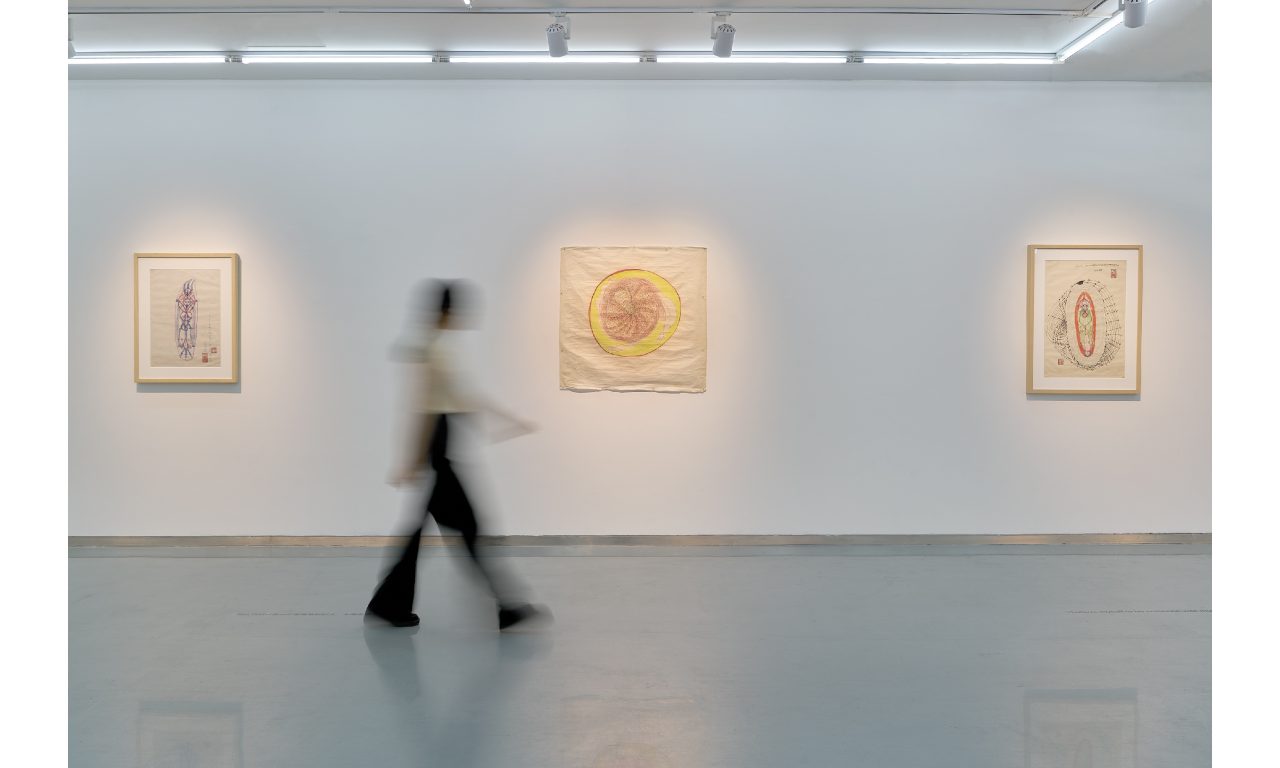 The Drawing Center, New York
2020.2.20–2020.5.10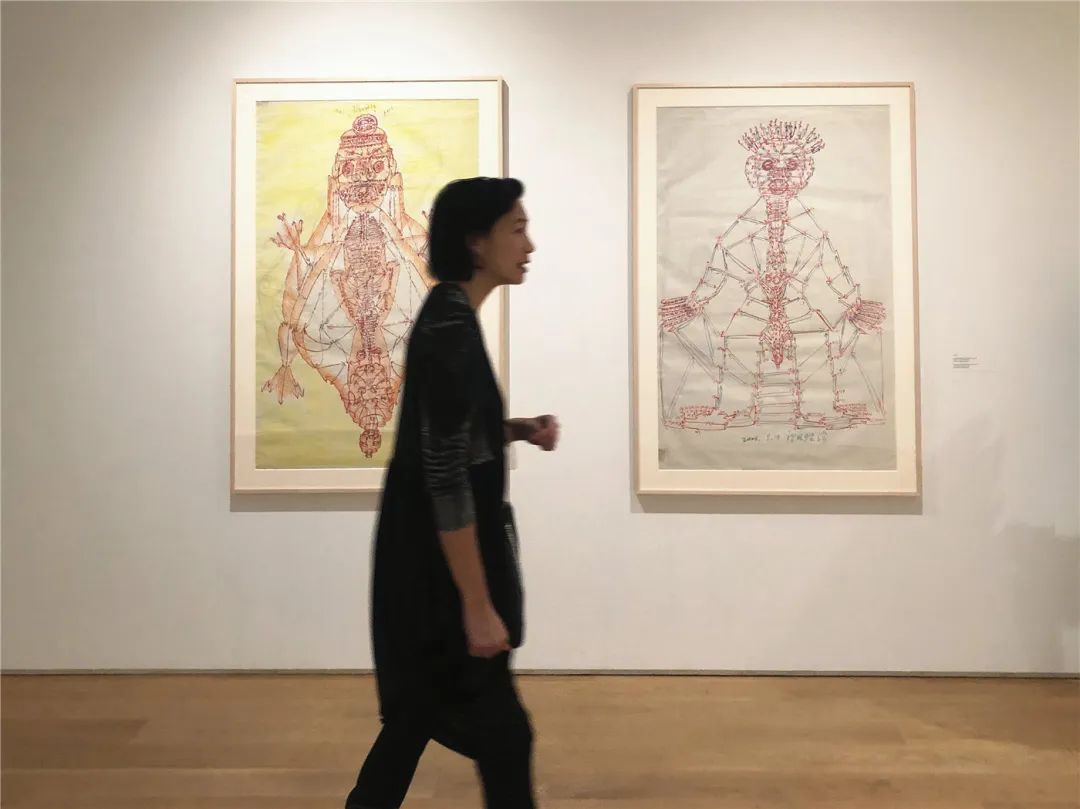 Guo Fengyi, Wang Sishun
National Taiwan Museum of Fine, Taichung
2019.10.5–2020.2.9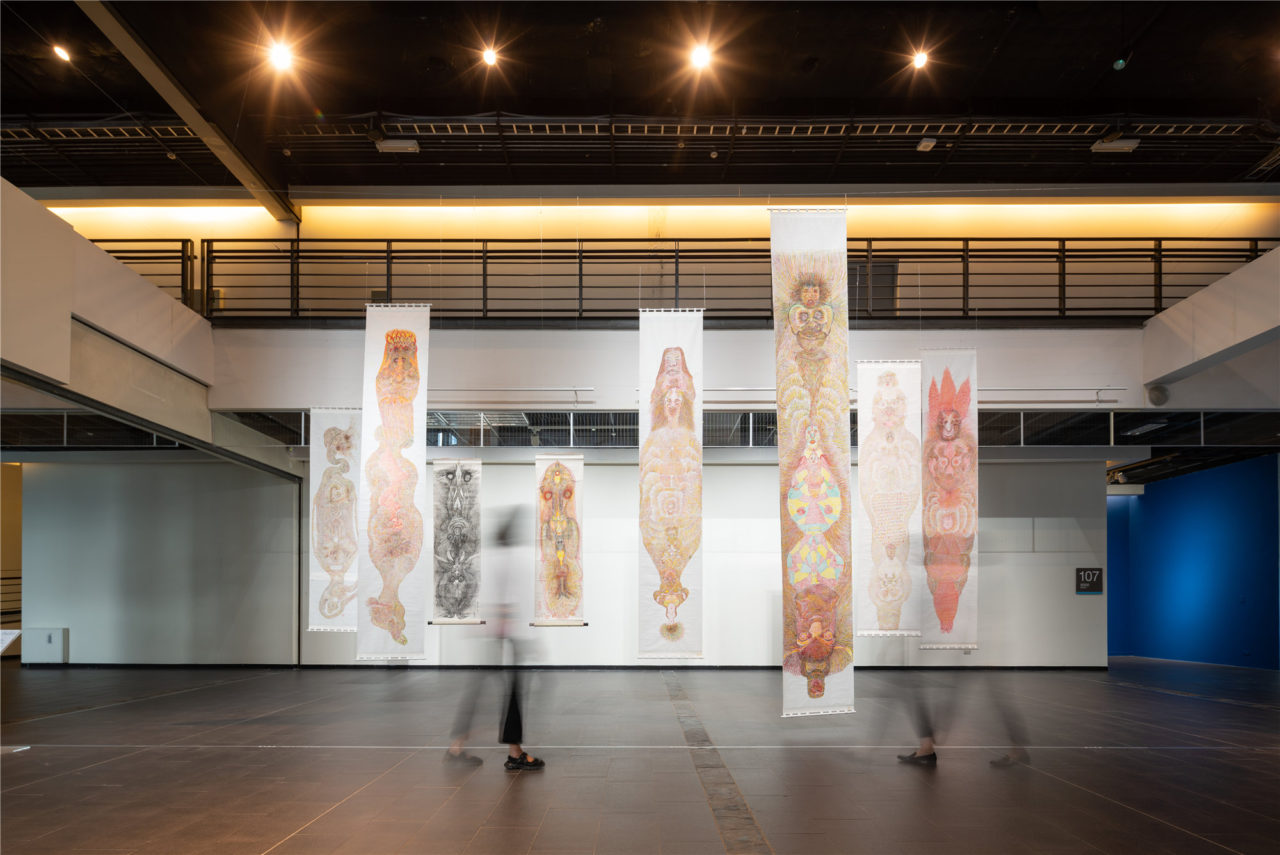 Guo Fengyi
Rockbund Art Museum, Shanghai, China
2019.6.22–2019.8.25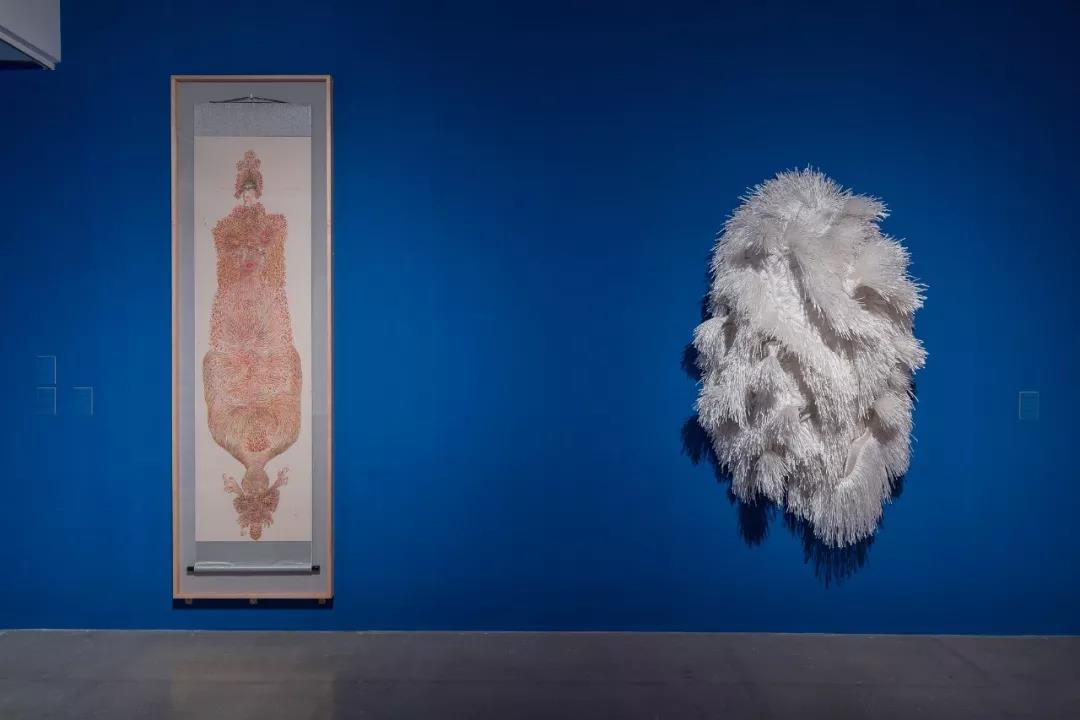 Guo Fengyi
OCAT Anren Exhibition Site, Chengdu, China
2018.12.16−2019.3.5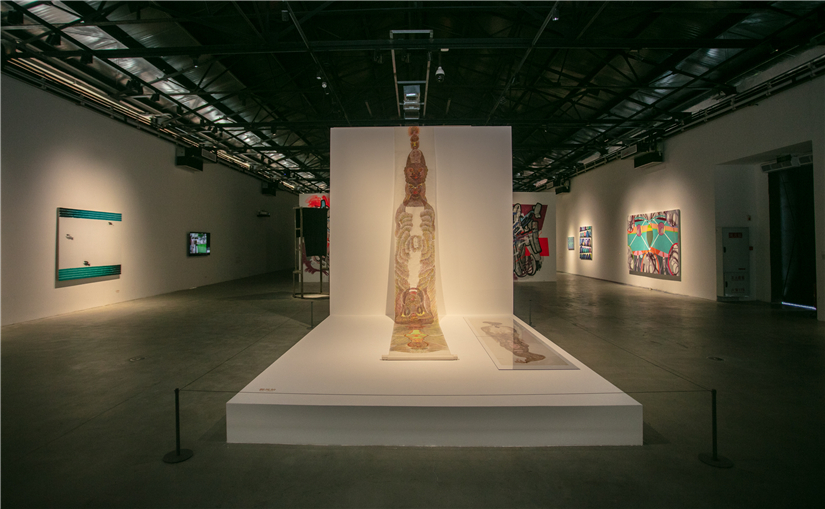 Guo Fengyi
OCAT Xi'an, Xi'an, China
2018.6.9 – 8.26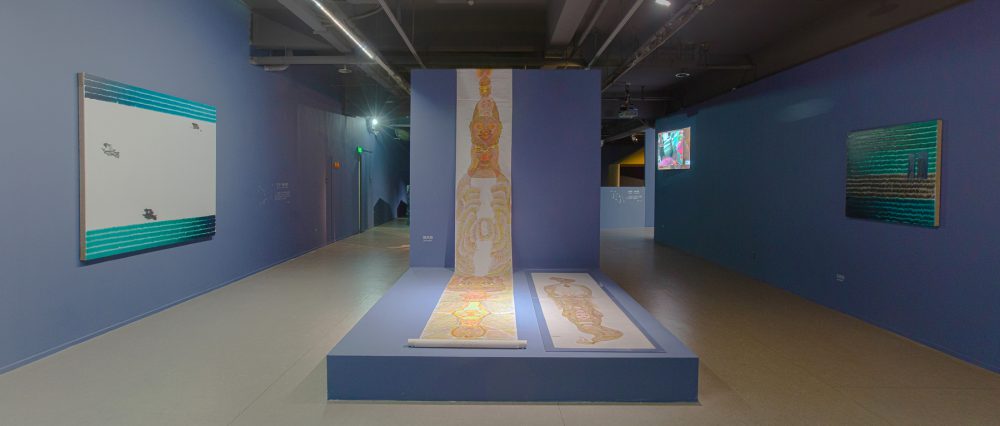 Guo Fengyi
Museum of Old and New Art, Hobart, Australia
2017.6.10-2018.4.2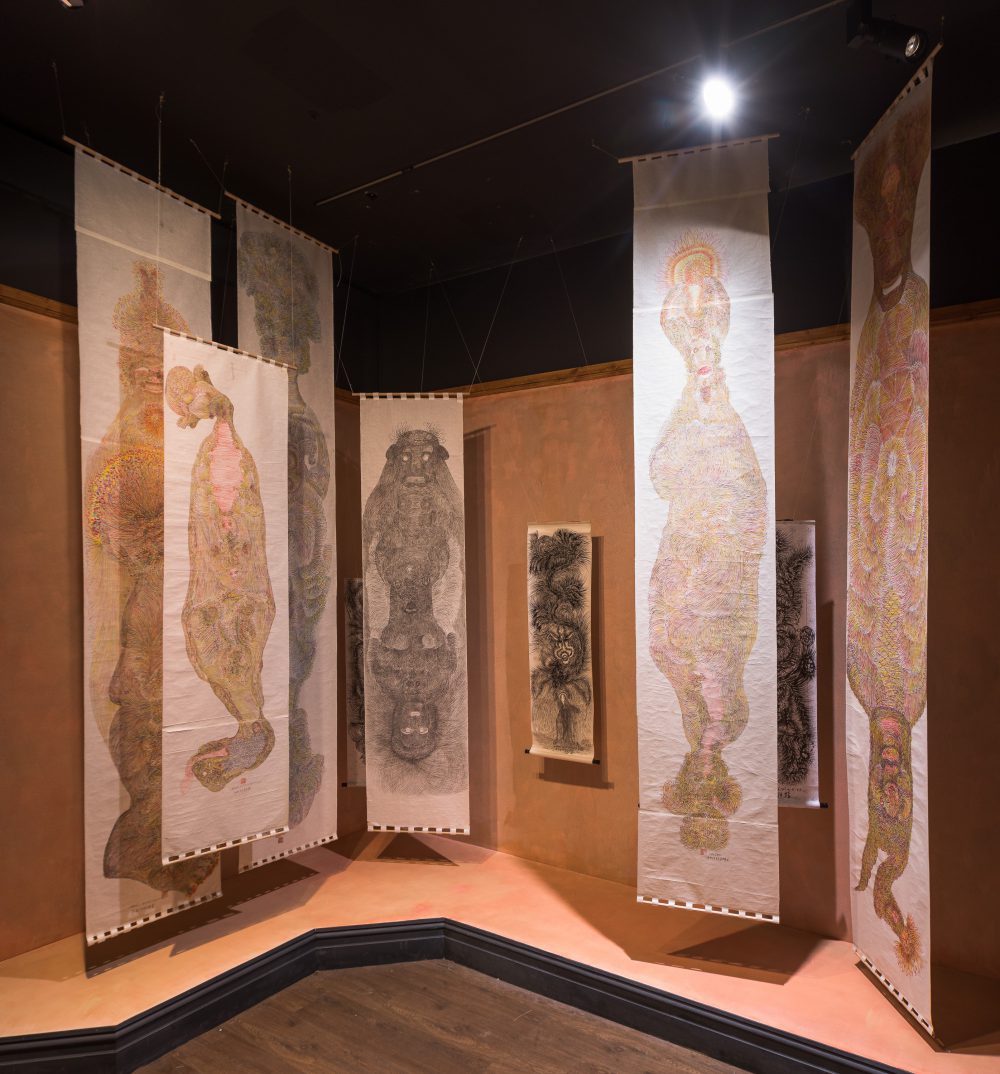 Guo Fengyi
2016.3.5 – 5.22
Kunsthal Rotterdam, Rotterdam, The Netherlands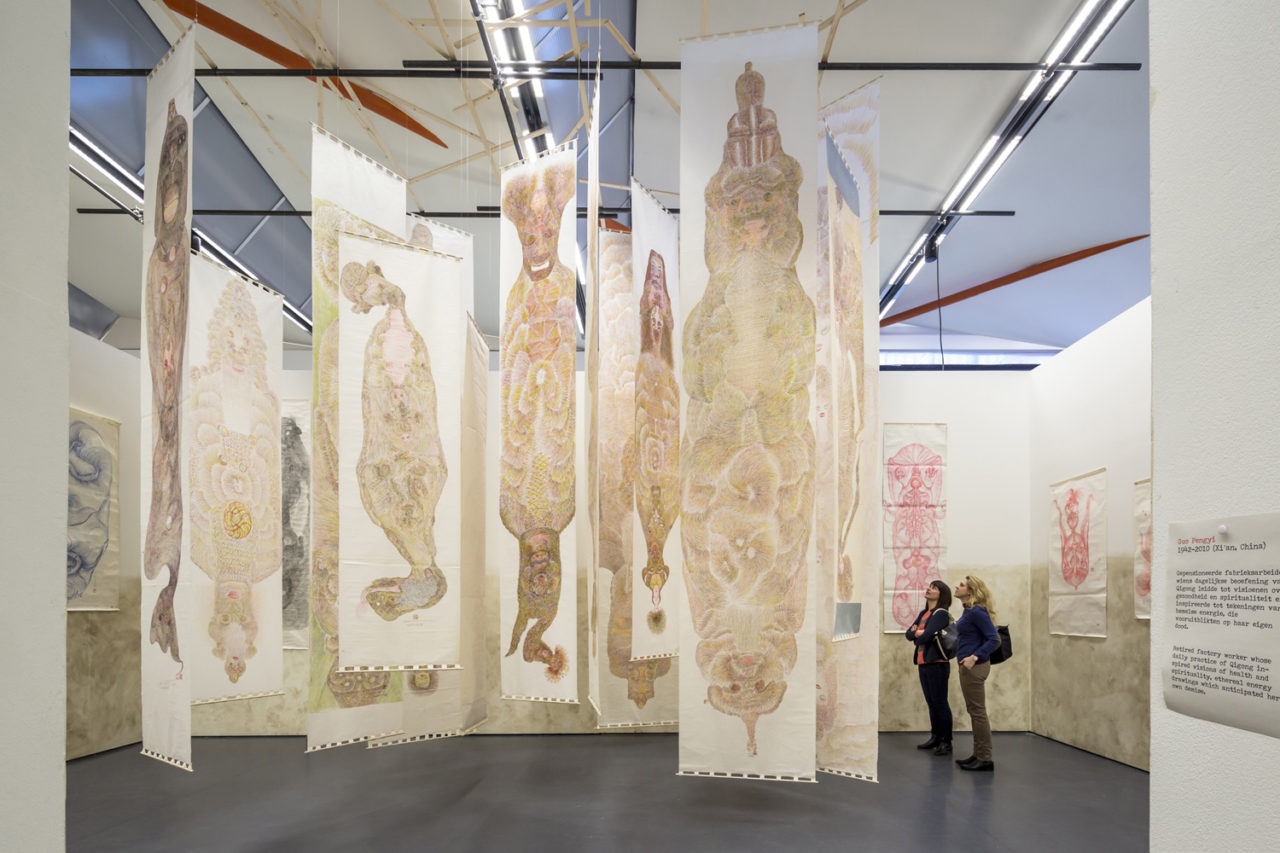 Guo Fengyi
2013.10.5 – 2014.3.16
Carnegie Museum of Art, Pennsylvania, USA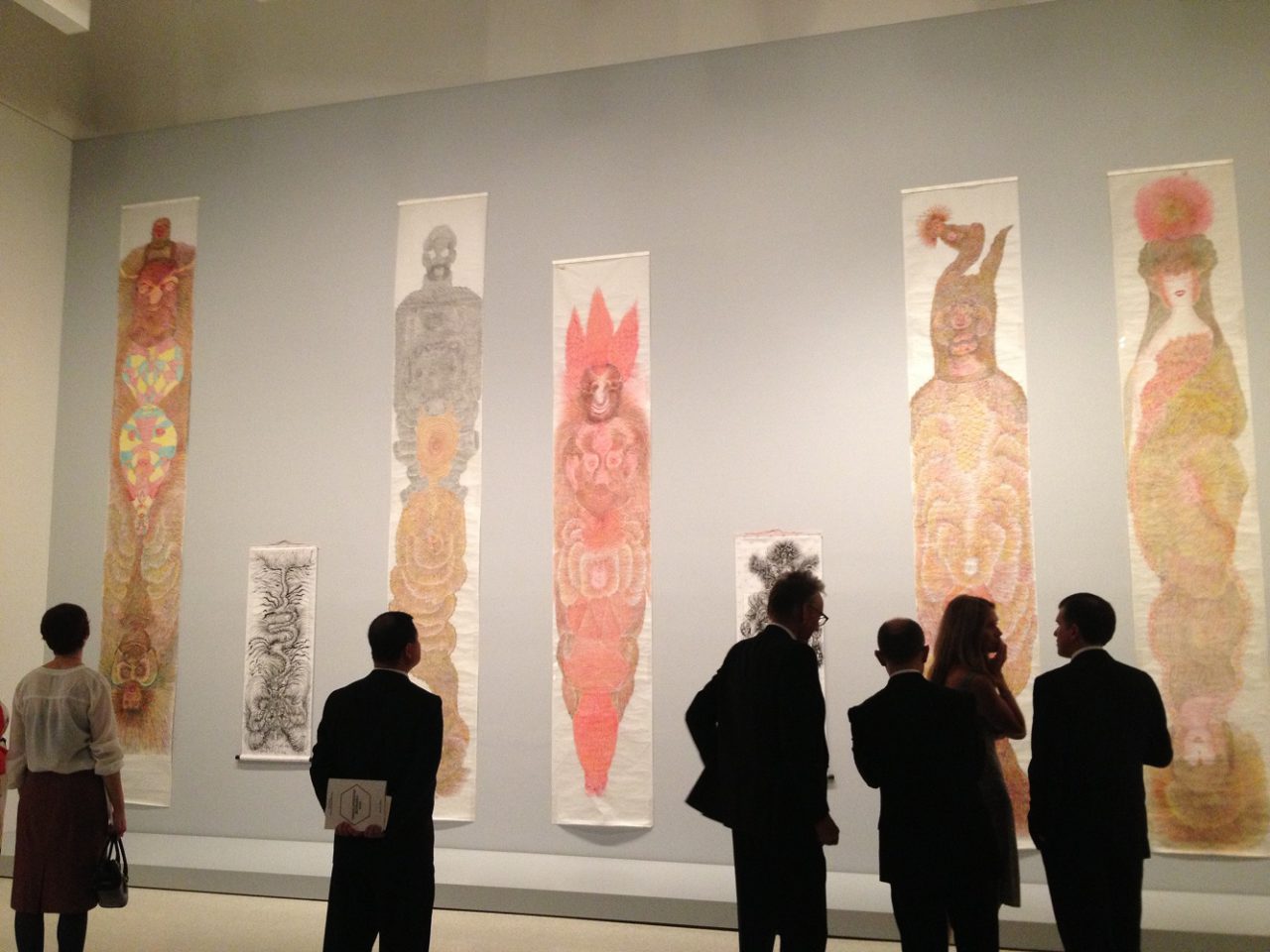 Guo Fengyi
2013.6.11 – 8.26
Hayward Gallery, London, UK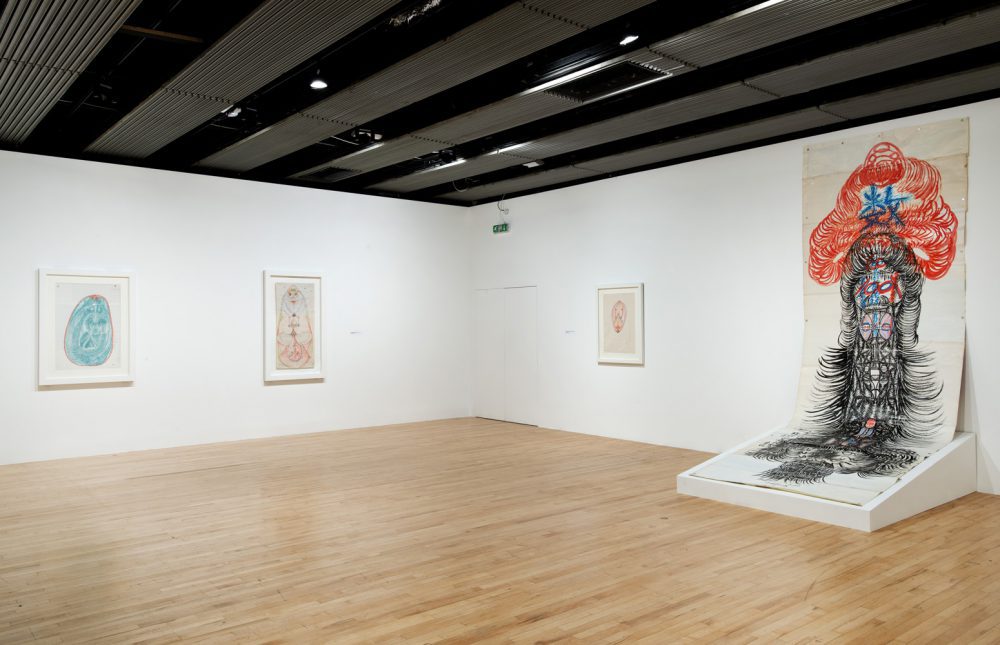 Guo Fengyi
2013.6.1 – 11.24
Venice Biennale, Venice, Italy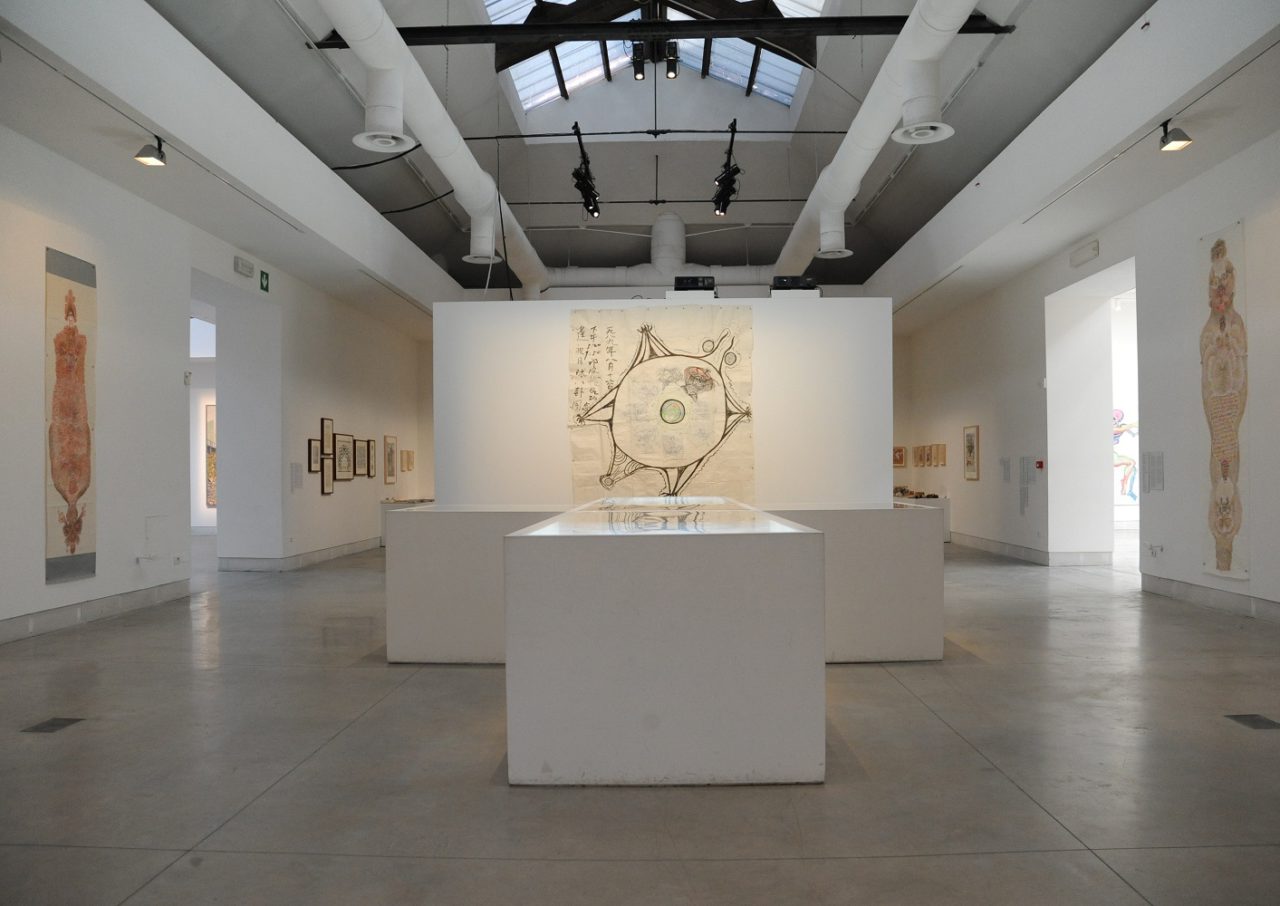 Guo Fengyi
2012.5.18 – 9.2
Asian Art Museum of San Francisco, State of California, USA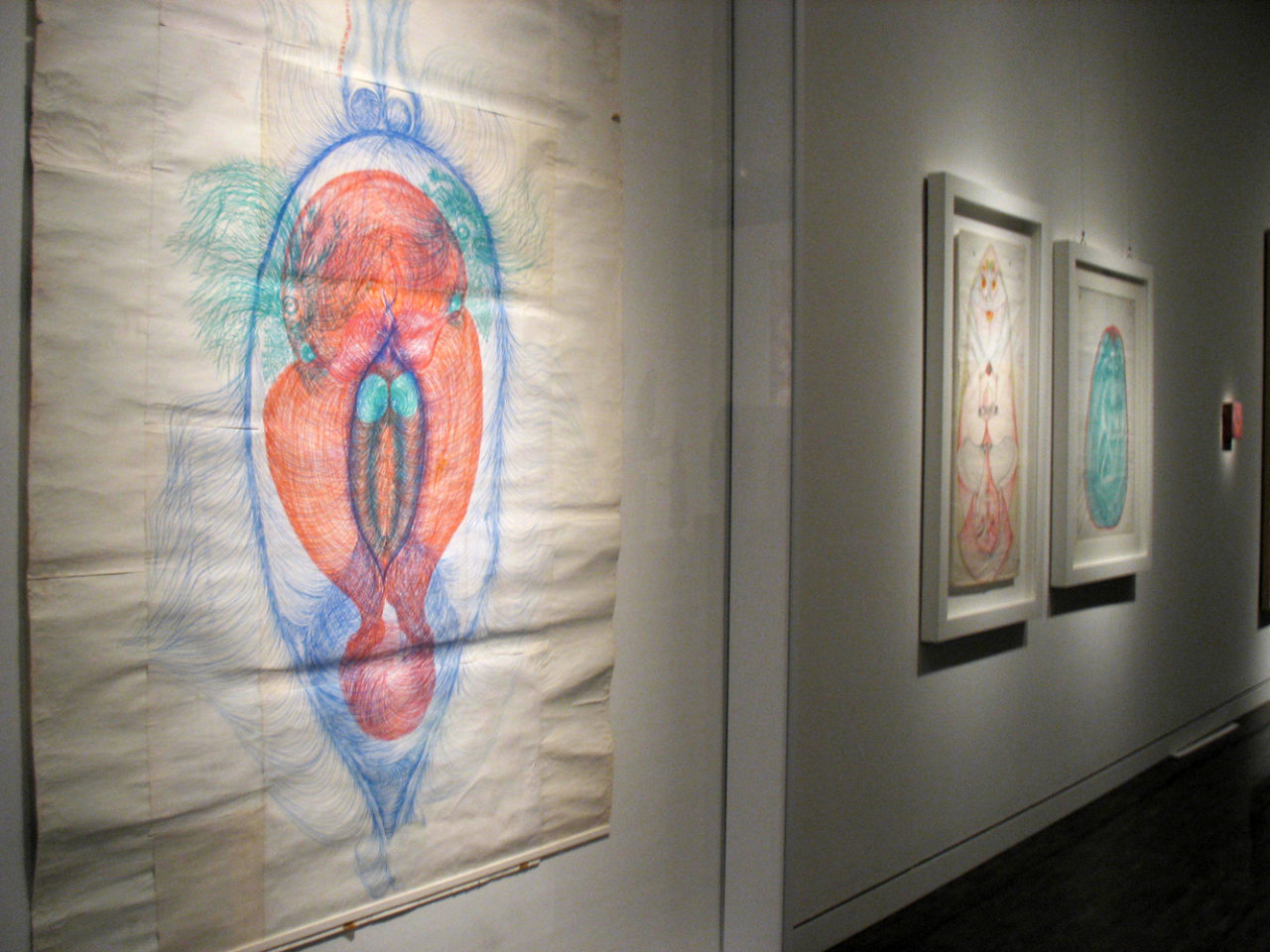 Guo Fengyi
2012.2.3 – 4.15
Contemporary Art Gallery, Vancouver, Canada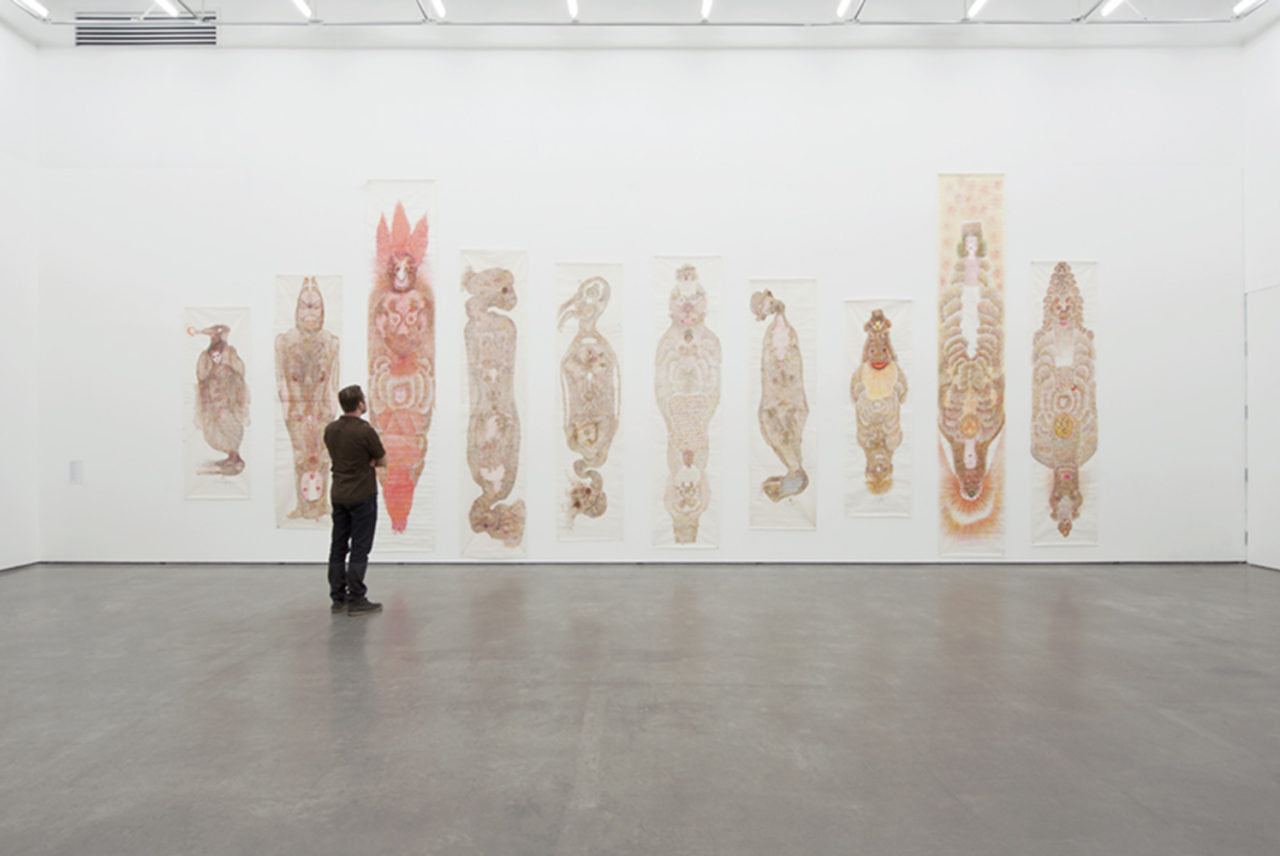 Guo Fengyi: To See from a Distance
2020_The Drawing Center_Guo Fengyi/ To See from a Distance
谈郭凤怡的创作:气功绘画?灵性创作?自学艺术?
2020_艺术有读_谈郭凤怡的创作:气功绘画?灵性创作?自学艺术?
展评:郭凤怡
2020_artforum艺术论坛_展评:郭凤怡_文/王欢
798艺术·对话|林昱:聆听郭凤怡的声音
2020_798艺术_798艺术·对话|林昱:聆听郭凤怡的声音_文/王薇
Guo Fengyi
2016_Art in America_Guo Fengyi_By/Eric Sutphin
The Art of Guo Fengyi
2016_TimeOut_The Art of Guo Fengyi_By/Anne Doran
Guo Fengyi
2016_artforum_Guo Fengyi_By/Johanna Fateman
原生艺术之相 郭凤怡山水相展览
2014_艺术客_原生艺术之相 郭凤怡山水相展览_文/李逦
Guo Fengyi (1942–2010, Xi'an, China) is a self-trained female artist whose artistic practice articulates a particular journey of spiritual and metaphysical significance, belonging to an older generation whose embrace of Chinese folk culture imparts a unique knowledge of history, myth, and mystery. Her works on paper are composed of finely controlled brushwork that blend and weave into a composition of lustrous images; suggestions of both human figures and otherworldly beings.
Guo Fengyi began practicing Qigong (a traditional Chinese health maintenance practice that cultivates the qi energy within the body) as a way to alleviate illness. Accompanying her ever-deepening study into the philosophies of mysticism, she began having powerful visions that she felt compelled to give form to through drawing, as a way to adjust the balance between her body and her spiritual world. The subject matter of her works, as well as the concepts and physical structures she uses, comes from traditional Chinese systems of thought; cosmology, acupuncture energy maps, divination, sage kings, geomancy and dynastic grave sites—all of which have become dispensable in a modernizing China. Through her works, Guo Fengyi acts as a convergence point of traditional and contemporary thought, preserving cultural memories hidden deep within Chinese society. Through the physical act of drawing, Guo Fengyi charges the events of today's world with a profound significance, both as an act of creativity as well as an act of everyday life.
Guo Fengyi's first foray into the contemporary art world was her participation in the 2002 "Long March Project – A Walking Visual Display", in which she produced site specific works at Lijiang, Yunnan Province, China, and collaborated with American artist Judy Chicago. Those works bore titles such as Lugu Lake, Lijiang, The Mosuo, Kunming, and If Women Ruled the World.