Tianzhuo Chen, Hu Xiangqian, Ran Huang, Liu Wei, Wang Jianwei, Wu Shanzhuan, Inga Svala Thorsdottir & Wu Shanzhuan, Xu Zhen, Xu Zhen produced by MadeIn Company, Zhan Wang, Zhang Hui, Zhou Xiaohu, Zhu Yu
2016.9.17-11.27
Long March Space, Beijing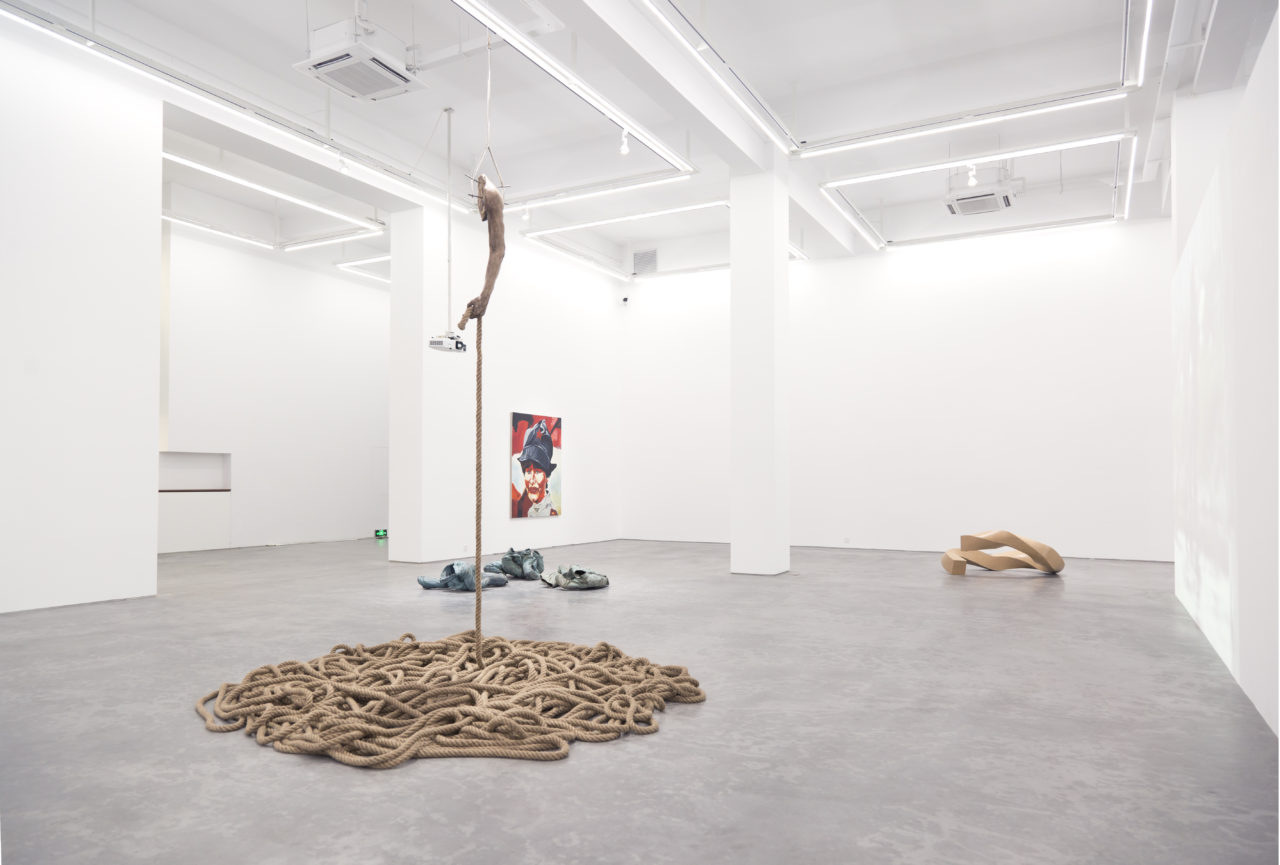 Wu Shanzhuan
BY ART MATTERS, Hangzhou, China
2021.12.25—2022.5.8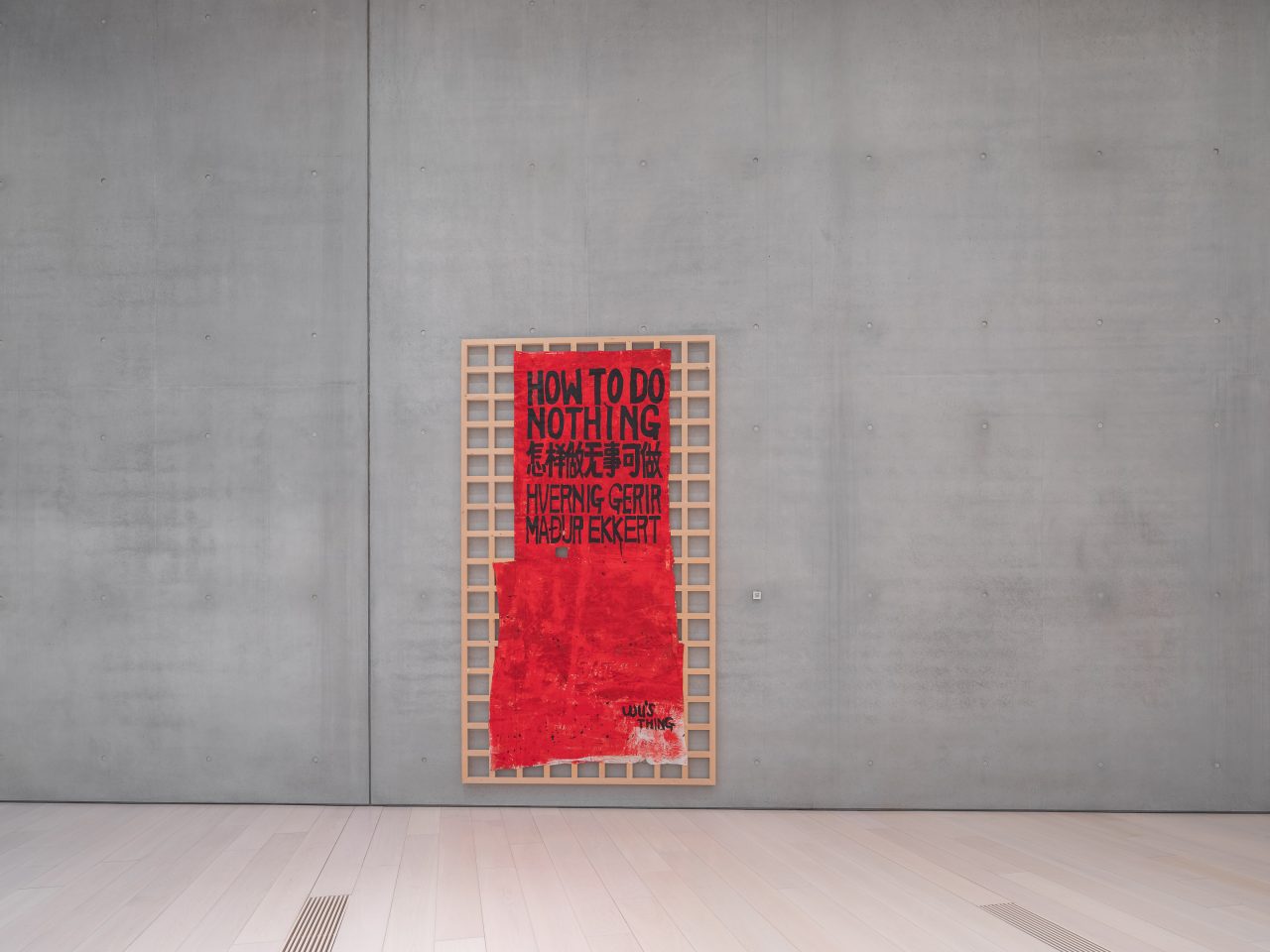 Chen Chieh-jen, Wu Shanzhuan
National Gallery Singapore, Singapore
2019.6.14–2019.9.15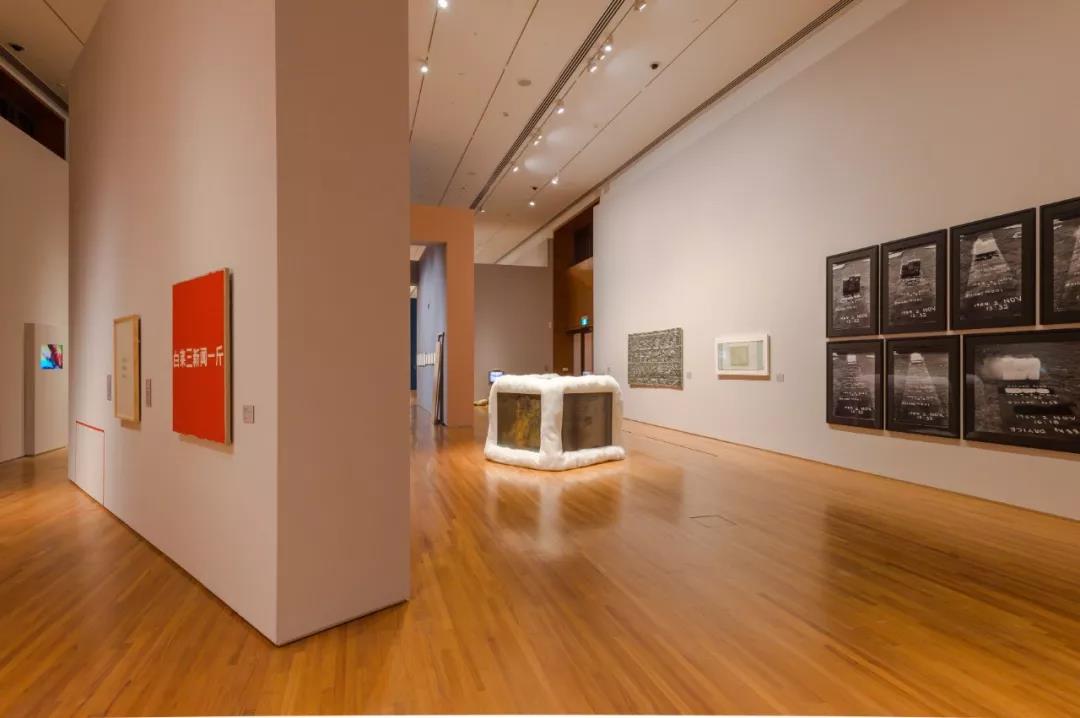 Liu Wei, Wu Shanzhuan, Xu Zhen®, Yu Hong, Zhan Wang, Zhao Gang
Long Museum West Bund, Shanghai, China
2018.6.6 – 10.7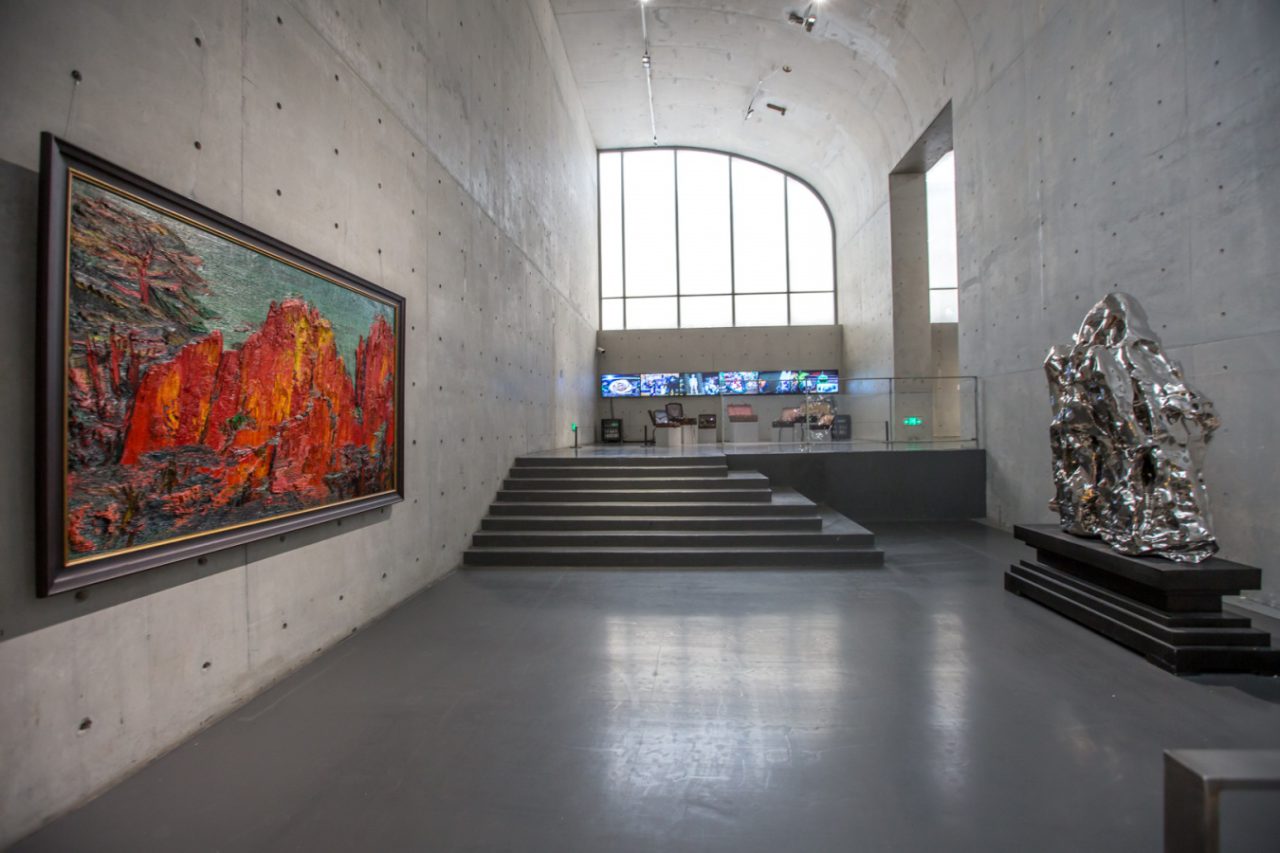 Chen Chieh-jen, Liu Wei, Lu Jie(Long March Project),  Wang Jianwei, Wu Shanzhuan, Xu Zhen, Xu Zhen produced by MadeIn Company, Yu Hong, Zhan Wang, Zhao Gang
Solomon R. Guggenheim Foundation, New York, USA
2017.10.6 – 2018.1.7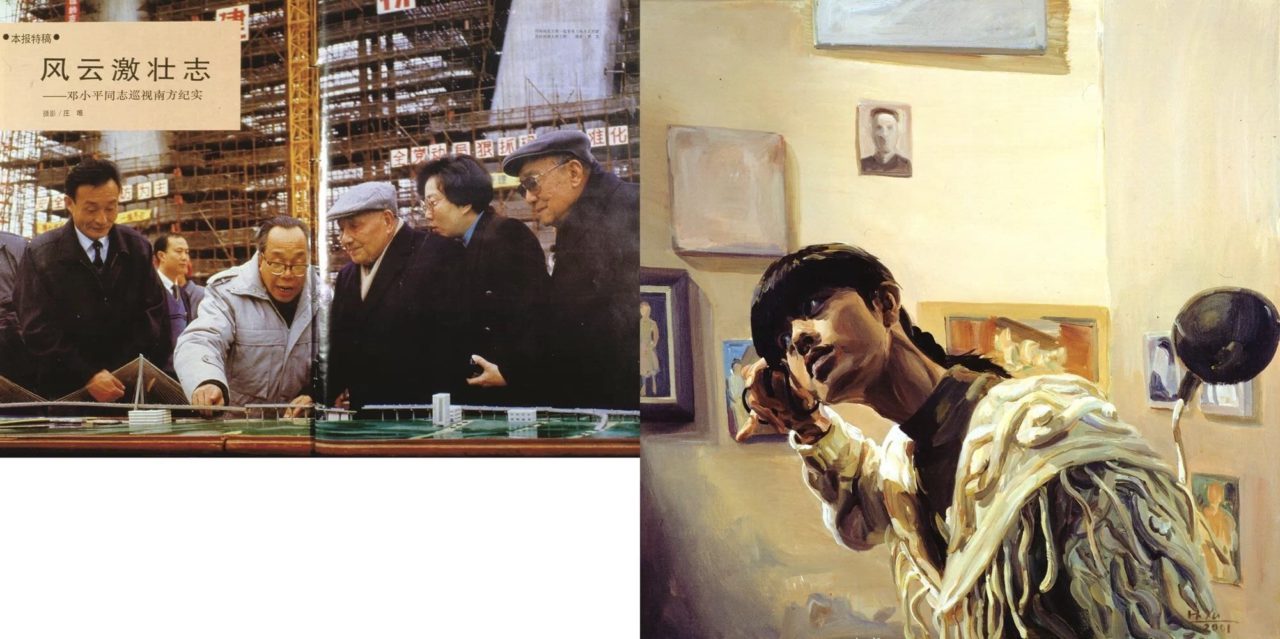 高士明:今天,后来成了节日
2019_凤凰艺术_高士明:今天,后来成了节日_文/高士明
Wu Shanzhuan Today Became a Holiday
2018_ArtAsiaPacific_Wu Shanzhuan_Today Became a Holiday_By/HG Masters
「人人都有权利拒绝成为艺术家」——与吴山专对话
2015_POST_「人人都有权利拒绝成为艺术家」——与吴山专对话_文/李雨洁
反架上的尝试
2015_颂雅风艺术月刊_反架上的尝试
关于某物的报告
2013_国家美术_关于某物的报告_文/深圳OCT当代艺术中心
红砖上的呓语狂欢
2014_颂雅风艺术月刊_红砖上的呓语狂欢_文/李蟠
生长中的展览
2014_艺术新闻_生长中的展览.pdf
Asia Art Archive Conference-Sites of Construction: Exhibitions and the Making of Recent Art History in Asia
2014_Asia Art Archive Conference-Sites of Construction-Exhibitions and the Making of Recent Art History in Asia_By/Julia F.Andrews
Panel Discussion/ Exhibtiion as Site——Extended Case Study (China 1993)
2014_Yishu_Panel Discussion/ Exhibtiion as Site——Extended Case Study (China 1993)
"每个人都有自己的那条通往杜尚的路径"讨论课
2010_"每个人都有自己的那条通往杜尚的路径"讨论课_文/晓林
An Anarchist Structure Wu Shanzhuan & Inga Svala Thorsdottir's Thing's Right(s) etc.
2010.10_China Academic of Art Press(Hangzhou)_But Still Red_An Anarchist Structure Wu Shanzhuan & Inga Svala Thorsdottir's Thing's Right(s) etc._Gao Shiming
Martina Koppel-Yang: Social Utopias by Two Islanders: A Conversation with Inga Svala Thorsdottir and Wu Shanzhuan
2005_Wu Shanzhuan Red Humour International in collaboration with Inga Svala Thorsdottir Thor's Daughter's Pulverization Service, artist catalogue (Hong Kong: Asia Art Archive)
关于自由的一些事和物
2005_吴山专 国际红色幽默_关于自由的一些事和物_文/诺曼•布莱森_译/袁昭
[Exhibition] Before the Beginning and After the End II, Long March Space, Beijing
"We believe that what we know now is more important than what we do not know. We believe that our understanding (knowledge) of things, allows us to use things any way we choose, forgetting that we ourselves are also things…"
——[Wu Shanzhuan about "Thing's Right(s)"]
Wu Shanzhuan (b. 1960, China). One of the key figures of the '85 New Wave Art Movement in China, Wu Shanzhuan's practice defies use of conventional visual art terms such as "watch", "stare" and "experience" to engage with. Instead, pulling together street smartness, intellectual experimentation and the spirit of the absurd in contemporary art, Wu Shanzhuan and his collaborator Inga Svala Thorsdottir draw you into a world where "read" becomes the key term. They are not creators of visual spectacles, but rather overthrowers and discoverers of truths and propositions, as well as counterfeiters of ideology and interpreters of everyday theology.
Wu Shanzhuan defines himself as criminal, intermediary, tourist and labor. The works Wu Shanzhuan creates are not the granted artworks but rather "Wu's Things". From the large number of "Wu's Things" made in the early 1990s, we see a desire for full opening and "transcending the boundaries" and his obsession with mathematics and logic which brings a strange sense of truth to his works. For a society dictated by a variety of faiths and customs, this is an "adulterated" truth. Wu never tires of quoting from Sartre: "People are a bundle of useless passion". The use for his useless passion is to find "useless truths". For more than 20 years, Wu Shanzhuan has used the forumulas "pseudo-words", "thing's right(s)", "parthenogenesis", "secondhand water", "tourist information", "perfect bracket" and "bird before peace", all of which are "useless truths", to weave his personal ideology. This ideology constitutes a profound critique to the system of concepts and experiences that we are accustomed to.
In the era when conceptual art generally faces a rethink, the works attest a vibrancy of concept and the power of thoughts. It is a rich collection of intriguing humor and sharp wit, spontaneous anti-metaphysical actions, insights into everyday politics, sensitivity to invisible workings of power systems and adherence to the fundamental state of democracy.
Wu Shanzhuan was born in China in 1960. 1985 founded Red Humour. 1990 founded Red Humour International. Since 1991 he has been working and exhibiting collaboratively with Thorsdottir Thor's Daughter Pulverization Service. Wu Shanzhuan's 2008 retrospective solo exhibition "Wu Shanzhuan: Red Humour International" at the Guangdong Museum of Art was named by Art Forum as one of the best solo exhibitions in Asia for that year.