Tianzhuo Chen, Hu Xiangqian, Ran Huang, Liu Wei, Wang Jianwei, Wu Shanzhuan, Inga Svala Thorsdottir & Wu Shanzhuan, Xu Zhen, Xu Zhen produced by MadeIn Company, Zhan Wang, Zhang Hui, Zhou Xiaohu, Zhu Yu
2016.9.17-11.27
Long March Space, Beijing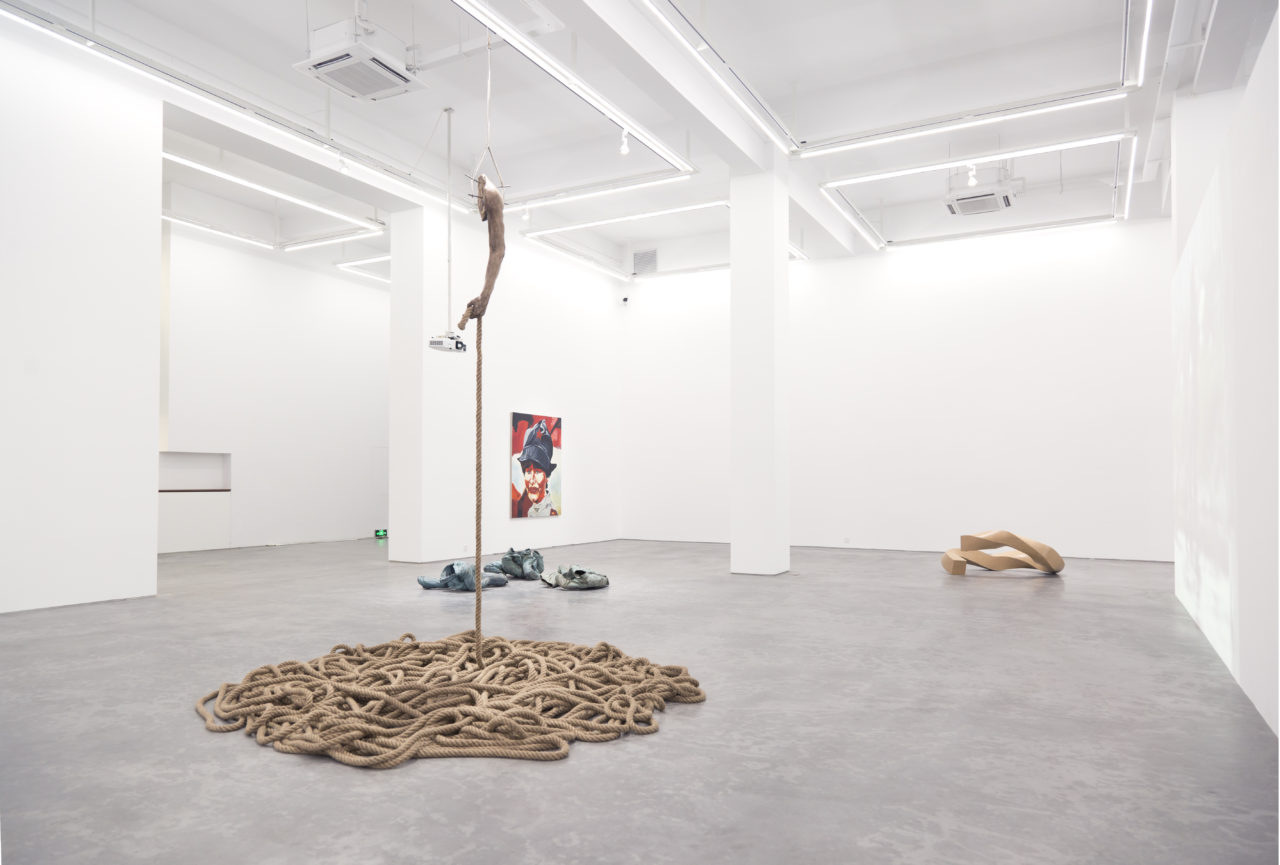 Liu Wei, Zhu Yu
SURPLUSSPACE, Wuhan, China
2017.9.10 – 11.25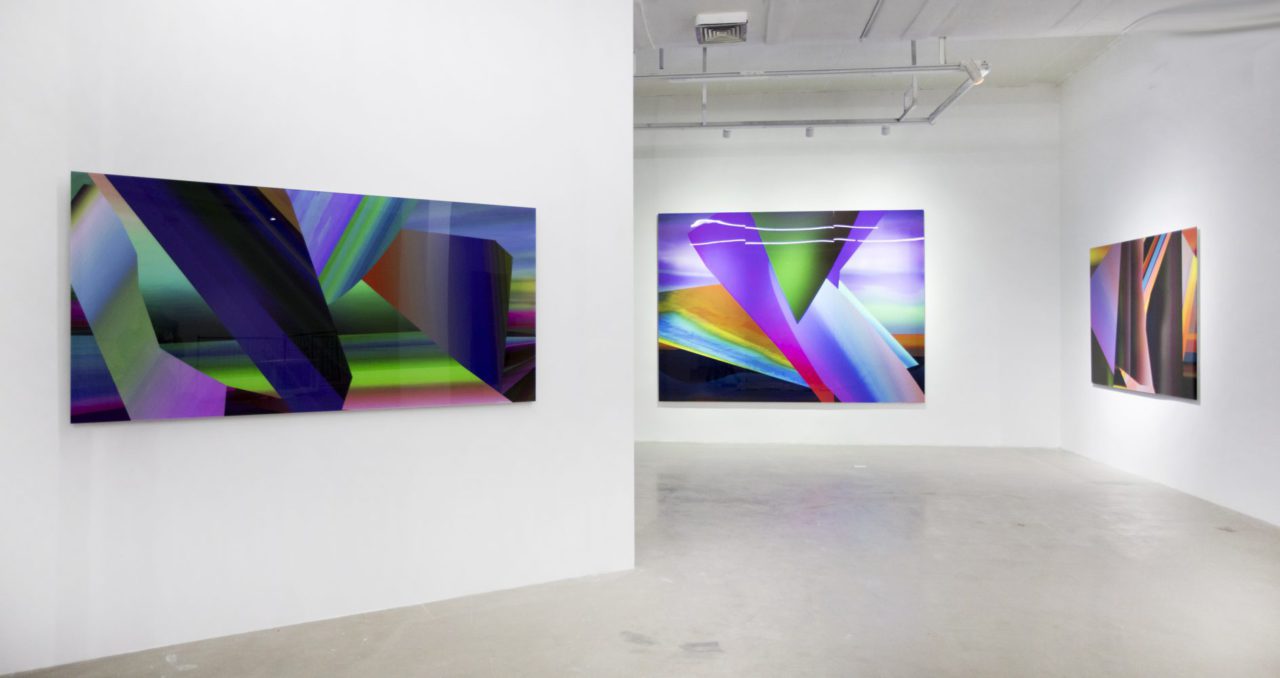 Tianzhuo Chen, Hu Xiangqian, Liu Wei, Zhu Yu
2016.6.25-8.22
Beijing Minsheng Art Museum, Beijing, China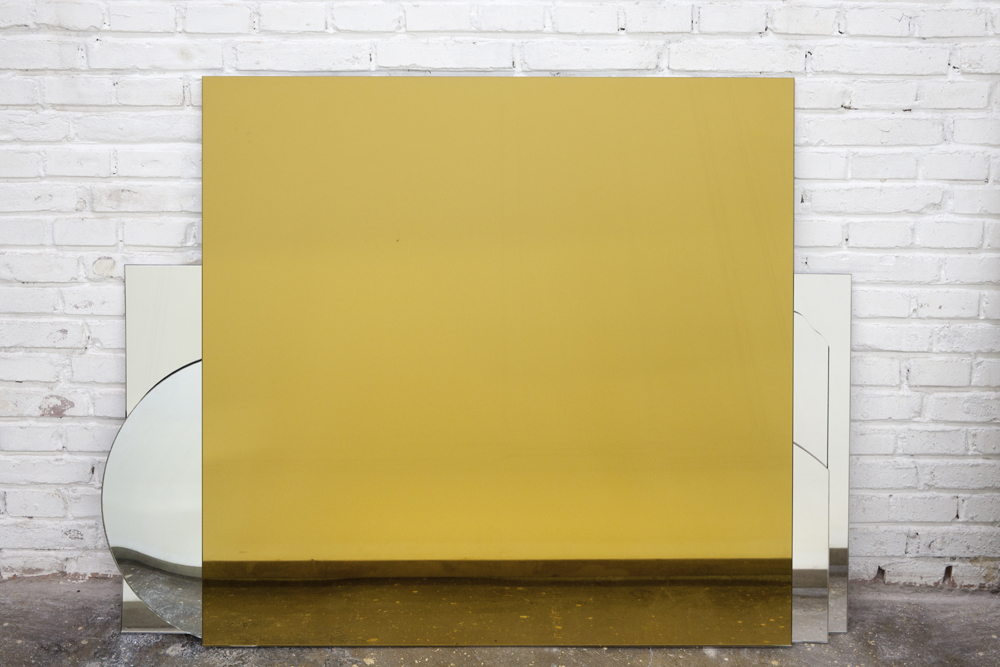 Zhang Hui, Zhu Yu
2015.9.26 – 2015.12.31
Blue Roof Museum of Chengdu, Chengdu, China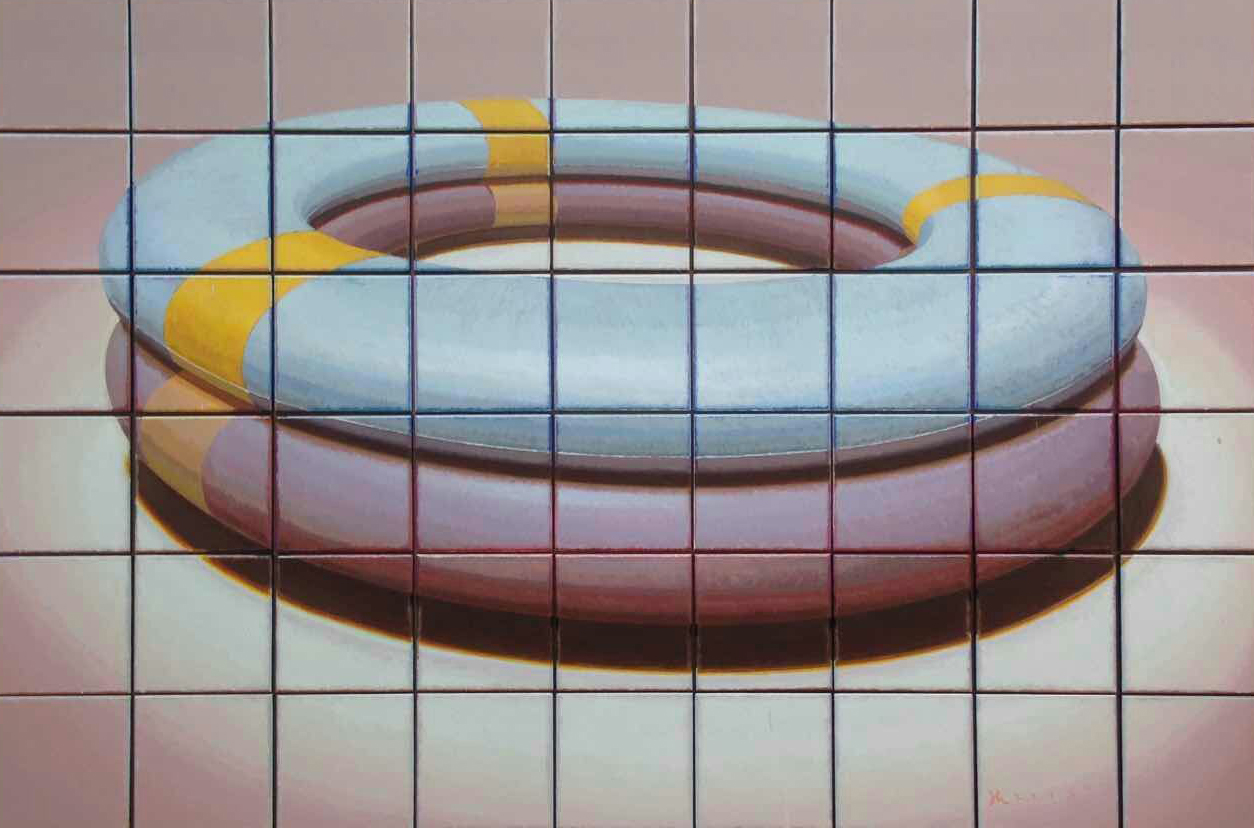 Xu Zhen, Zhang Hui, Zhu Yu
2015.8.22 – 11.16
Redtory Museum of Contemporary Art, Guangzhou, China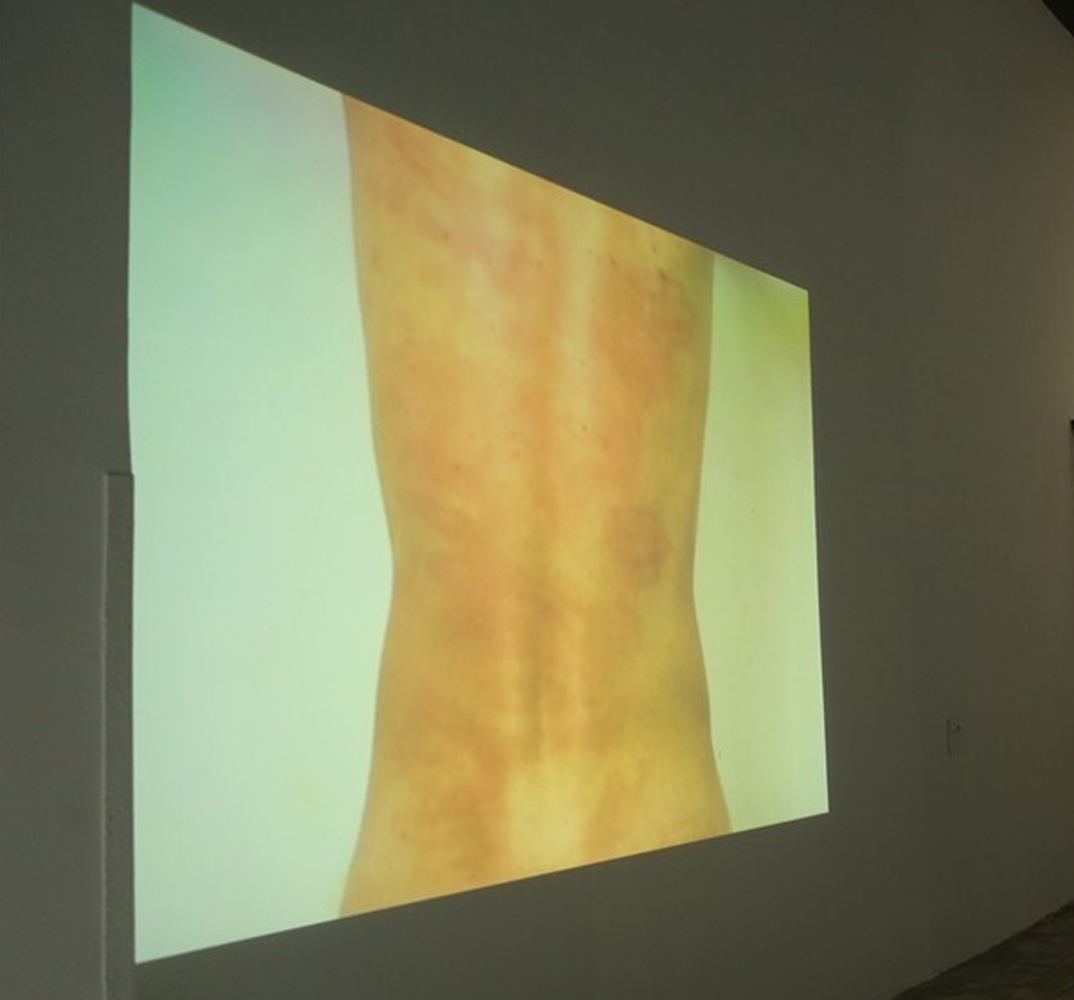 Zhu Yu
2015.09_Frieze Magazine_by Kate Sutton
绘画的异端:朱昱的观念与反观念
2015_新知_绘画的异端:朱昱的观念与反观念_文/鲁明军
隔离——朱昱个展
2015_典藏读天下_隔离:朱昱个展_文/徐嘉文.pdf
借隔离走向真正主观 在长征看朱昱的十年
2015_Hi艺术_借隔离走向真正主观 在长征看朱昱的十年_文/史伟.pdf
[Exhibitions] Zhu Yu: Separation, Long March Space, Beijing (Preview)
"For me, painting is just another way of engaging in thinking on 'life' and 'death'. It is an experience of the question of life in every day and each stroke of the brush, so to me, a painting is more of a work of performance art. In this process, the value of the image content has yielded to my research of the graphic language system."
—Zhu Yu
Zhu Yu (b. 1970) born in Chengdu, Sichuan province, was a pioneer of conceptual art in the 1990s. Whether in the painting practice that spans his career, his conceptual artworks or his early performance works, the artistic language he has explored has always defied classification. The contemplation and probing of the independence of contemporary art language are the true aims of Zhu Yu's work as an artist.
From the 1990s to the early 2000s, Zhu Yu mainly worked in performance art. His Pocket Theology (1999) was shown at the "Post-Sense Sensibility: Alien Bodies and Delusion" exhibition in 1999 and one year later he received a large amount of attention and controversy for his work Eating People (2000), which in its shocking images and records of the action performance constituted a truly meaningful social incident. He then created a series of works in the form of artwork proposals, such as 192 Proposals for Member States of the United Nations (2007), which placed symbols of globalization, cultural geography, society, economics and religion into a series of frameworks to form a fixed model that could be used to create art in any country, using light humor to engage in satire on the methodology of contemporary conceptual art.
The 2001 work Offering stands as an interlude to the artist's work in painting since 2004. The dishes left over from the onsite performance of Offering became a visual link to the highly subjective oil painting work Leftovers 01 (2004). The paintings of Zhu Yu are not simple depictions or researches into still life objects. Here, the artist's focus is instead on probing the essence of painting through the longtime accumulation of concepts, techniques, visual language and ways of seeing. For more than fifteen years since the Leftovers series, Zhu Yu has progressively delved deeper into his research of painting language, creating such works as Stain, Pebble, and the new works presented in his 2020 solo exhibition Mute. Zhu Yu's painting attempts to avoid social metaphor, refining the barriers to individual experience through an exacting critical practice in order to re-create the freedom and uniqueness in art.